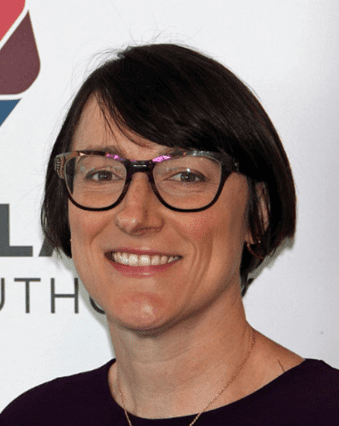 Director of Strategy, West Midlands Combined Authority
Julia Goldsworthy has spent the last 4 years working as Director of Strategy and Economy for the West Midlands Combined Authority. From negotiating it's second devolution deal, to developing the first trailblazer Local Industrial Strategy, to establishing the region's innovation programme, Julia played a leading role in navigating WMCA through its formative milestones.
A former MP, Treasury Special Adviser in the 2010 Coalition Government and latterly a senior adviser at PwC, Julia has two decades experience developing and implementing policy at a senior level, spanning a broad range of subjects across central, local and regional government, though often with an inclusive growth, place-based focus.
She has served on the UK2070 Commission, chaired by Lord Bob Kerslake, on addressing city and regional inequalities and has also supported the Covid Recovery Commission Chaired by John Allan, which has examined how businesses and places can support one another to promote economic recovery and innovation across the country. Julia is a member of the IFS Council, and a Trustee at homelessness charity Crisis, and lives in Cheltenham with her two young children.